Exchange table fiber laser cutting machine with IPG 15kw fiber laser ,Baichu FSCUT8000 EtherCAT bus laser cutting controller and BLT641 laser cutting head, It is stable, good cutting effect and fast speed. Cutting size 6000mm*2500mm.
15kw fiber laser batch cutting thickness: carbon steel 40mm, stainless steel 30mm , aluminum 20mm and copper 20mm.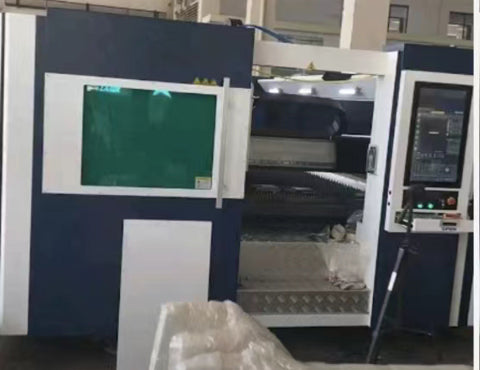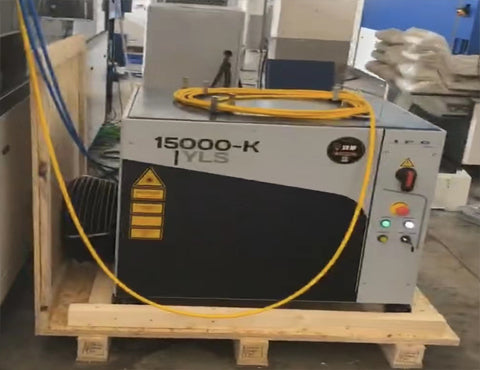 We Qiaolian laser technology co,.ltd is a professional manufacturer of laser cutting machine.Our products include single table laser cutting machine,Full enclosed laser cutting machine, sheet & tube laser cutting machine, professional pipe laser cutting machine, large format gantry laser cutting machine etc. Laser power:1kw /1.5kw /2kw/3kw/4kw/6kw/8kw/10kw/12kw/15kw/20kw/30kw/40kw
Our products are exported to the United States, Mexico, Germany, Hungary, Poland, Russia, Kazakhstan, Spain, India, South Korea, Malaysia, Singapore, Indonesia, Taiwan and other countries and regions.
Any needs,please contact us to get a free quote. Thank you so much.