Qiaolian's mission is to provide customers with exceptional quality. We strive not only to produce high quality products, but also to maintain quality in all of our processes. Our goal is to consistently meet the quality expectations of all our customers.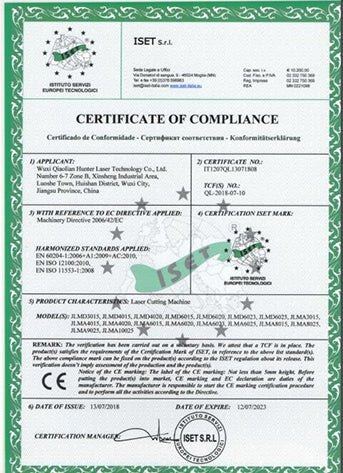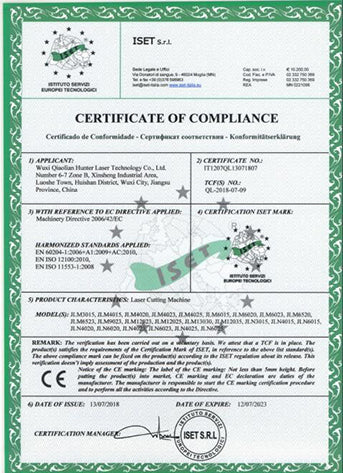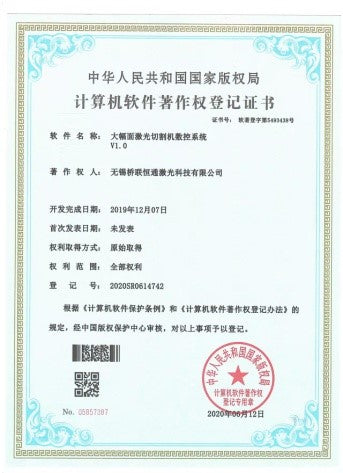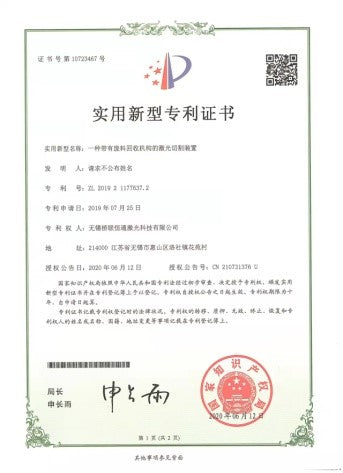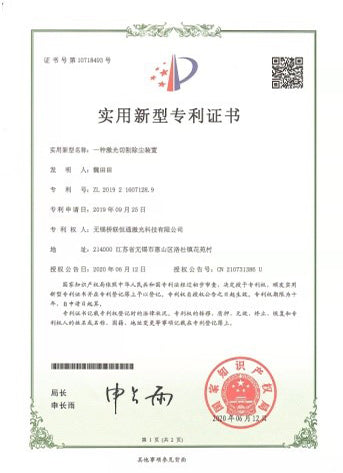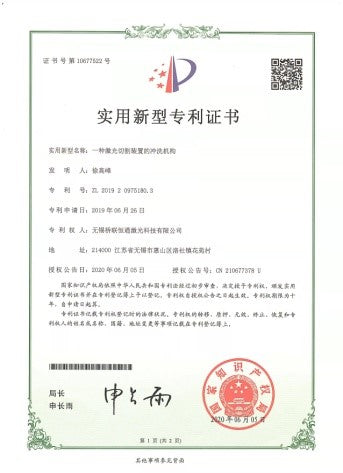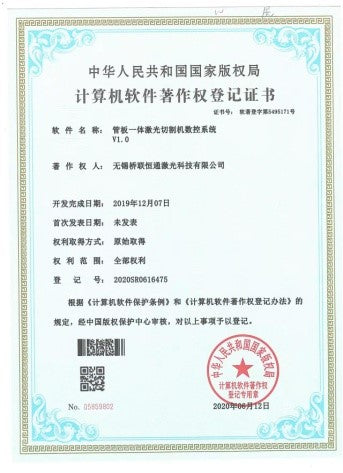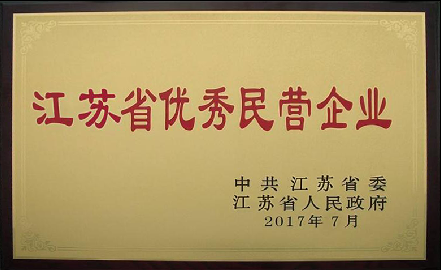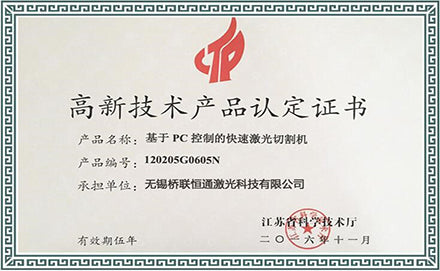 Quality certification
In our work, we are never satisfied with what we have. Since its establishment, we have obtained a number of patent certificates and been rated as an excellent private enterprise. We use a Certificate of Compliance (CE) to keep us constantly informed of the company's current level of quality and to enable us to respond to changes in a timely manner.